Last month we had the great pleasure to make a donation of 6000€ to 2 researchers supported by our EthicScience fund raising campaign.
Saadia Berrada works on a new generation of Synthetic skin while Ludovic Wiszniewski works on a new inhalation test applicable for e‑cigarettes.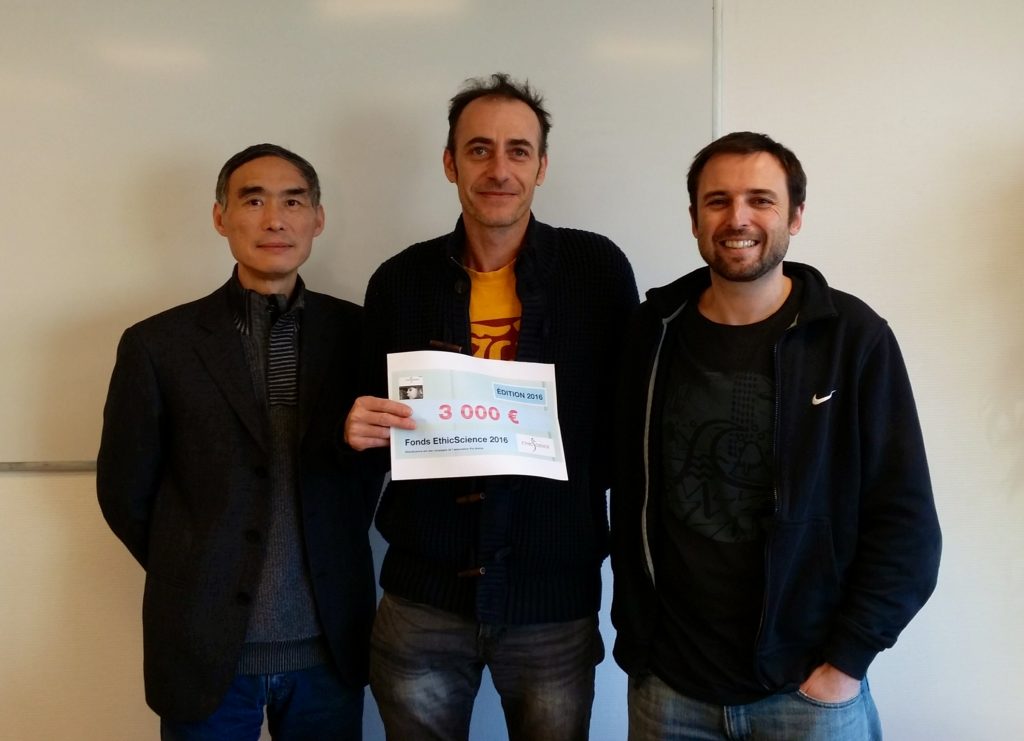 They all contribute in the creation of new tools allowing a replacement of animals used in science.
We are proud to support them and we thank everyone who participated in our campaign
The 2017 edition is on !
This year we support a Parkinson Project with Professor Jens Shwamborn : don't forget to donate today so we can distribute even more funds than last year (clic here)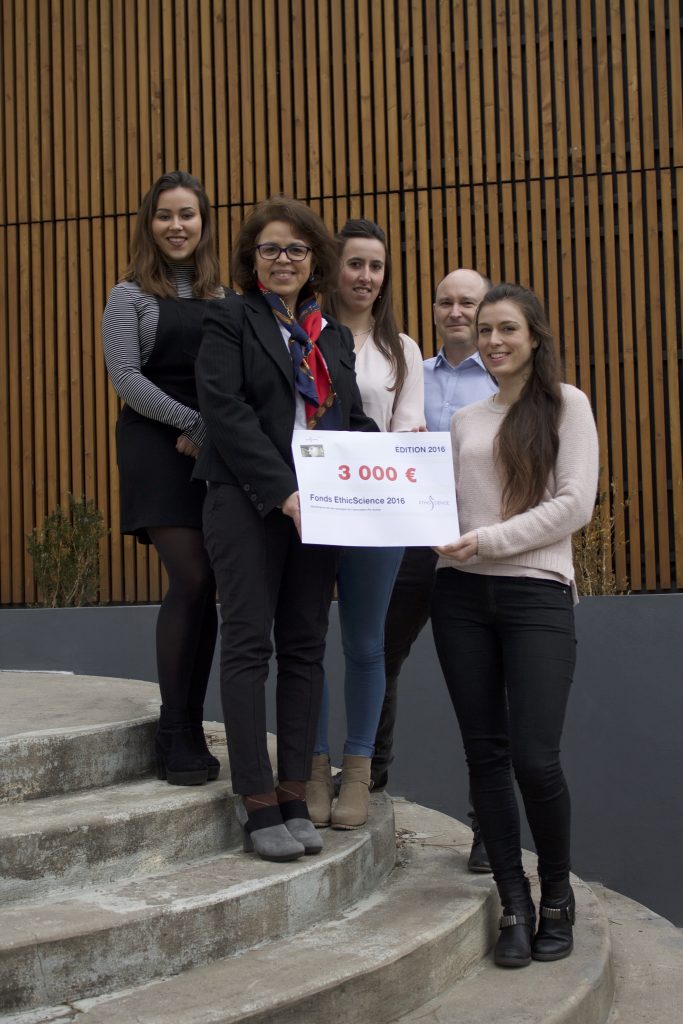 In total we donated 40 000€ to talented researchers working on cancer — toxicology and alternatives to animal testing.