An Award for Non-Animal Research
Facing the lack of public funding and political will in favor of alternative methods to animal experimentation, Pro Anima Scientific Committee created the EthicScience Fund and Prize in 2013.
A strong objective : to participate in the development of research programs free of animal experimentation and based on the most advanced and effective scientific and technological knowledge.
Thus, since its creation, the EthicScience Prize rewards leading research programs every two years.
Among the awarded programs : the development of a "mini-brain" based on stem cells to further research on Parkinson's disease (LCSB); three-dimensional modeling of cancerous tumors using human tissue (Oncothéis / Epithelix laboratories); or even new synthetic skin models for testing chemical compounds (Atoxigen laboratory).
In 2022, and for its 5th edition, the EthicScience Prize becomes the Descroix-Vernier EthicScience Prize.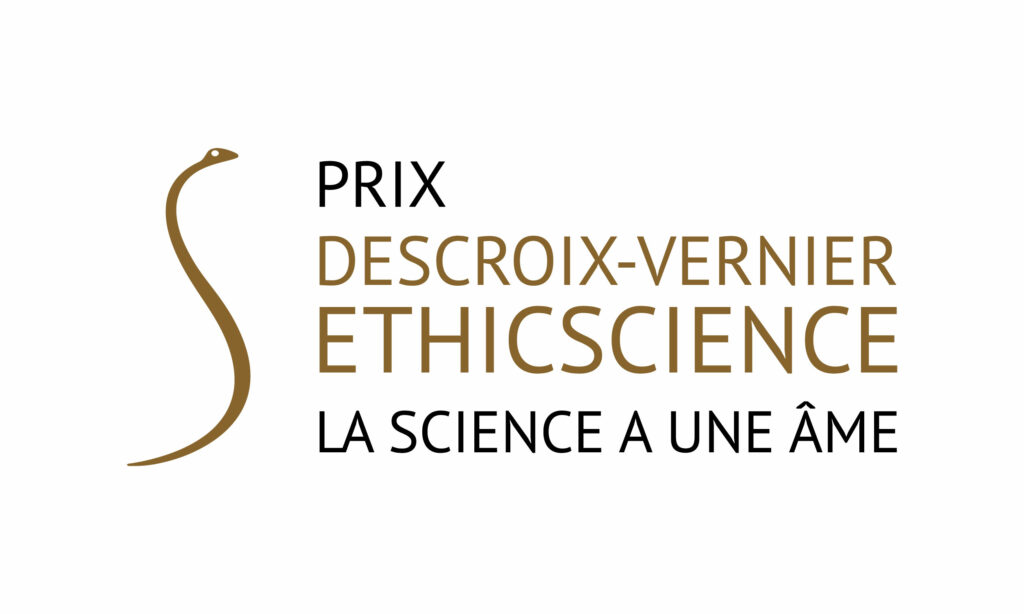 Two institutions for a mutual cause
Working since 1989 for research outside the animal model in order to improve human health with better tested chemical substances and without animal suffering, the Pro Anima Scientific Committee is delighted to count on the support of the Descroix-Vernier Foundation.
Combining their forces for a common cause, the two institutions are pleased to launch the Descroix-Vernier EthicScience Prize in 2022, in order to allow greater exposure to innovations and challenges in non-animal research.
The Descroix-Vernier Foundation, which has been supporting many humanitarian, environmental and animal causes for decades and whose mission is to save lives, as many lives as possible, considers the challenges of non-animal research to be crucial.
For its founder, the philanthropic entrepreneur, Jean-Baptiste Descroix-Vernier, it is urgent to highlight the work of Pro Anima and the scientists who work for a more ethical science :
"Thanks to new technologies in research, animal exploitation is no longer an obligation. So it is unacceptable."
The Descroix-Vernier EthicScience Prize : an innovative prize
The Descroix-Vernier EthicScience Prize pursues the work of the EthicScience Prize.
However, the new price differs from its predecessor in several new aspects. The Descroix-Vernier EthicScience prize will reward three scientific programs, not just one, for previous editions.
Studied by a selection committee chaired by Professor Jean-François Narbonne, doctor in molecular biology and internationally renowned toxicologist, former expert with national (including ANSES) and international (Council of Europe, EFSA, UNEP, etc.) health agencies, and with the courts, the three programs will have to meet the criteria corresponding to the three new categories.
The first two categories, "Innovation" and "Applicability", contribute to the development of non-animal research from these various perspectives. They have a significant endowment of 50,000 euros each.
In addition to these 2 awards, there is the "Jury Prize", endowed with 10,000 euros. This prize aims to encourage promising research and/or a team with regard to the exceptional quality of its work.
The Descroix-Vernier EthicScience Prize therefore offers a total endowment of 110,000 euros : this is a first in France, in favor of non-animal research.
The winners were announced on February 2, 2023.
"With regard to non-animal research, we must demonstrate without delay that we can do better and differently than with animal experimentation."

Christiane Laupie-Koechlin
Founder General Secretary of Pro Anima.